Multi color OYPDLC film is available. Different color style could be chosen as hotels, offices, homes etc. At present in this industry, color smart film is available for only 5 colors, we can supply five standard color self adhesive PDLC film as below: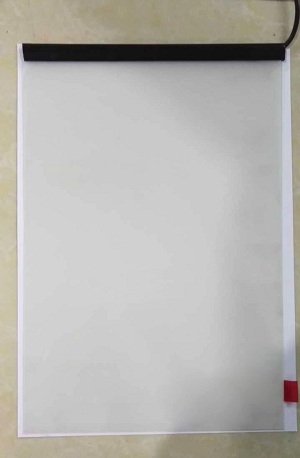 sanded white pdlc film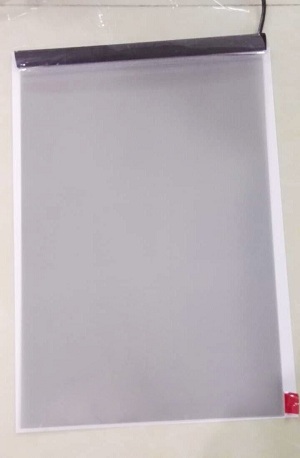 grey pdlc film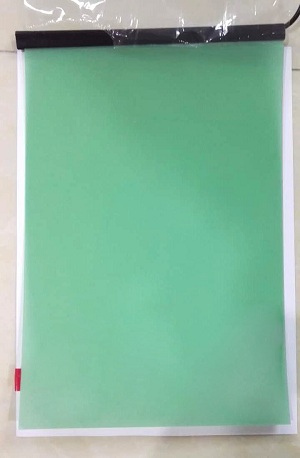 light green pdlc film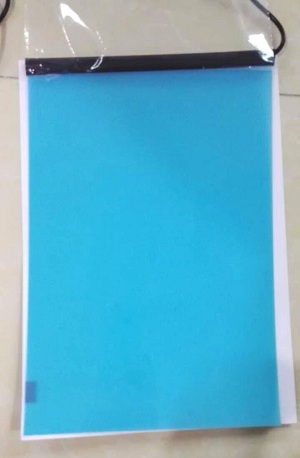 light blue pdlc film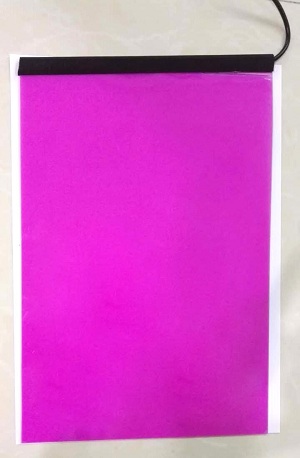 purple pdlc film
We (OYPDLC) can design and make different colors by various design requirements. With a small Minimum order quantity, we can even make customized color for you.