With the increasing popularity of switchable smart glass, design, interior design and decoration have a high-level option compared traditional products
On the other hand, more and more suppliers and factory are coming out, providing the different switchable smart glass. So how to choose the suitable glass for your project or application should be an important consideration, let us see what should be the points for it:
1.Transparence and evenness
This is the basic requirements for switchable smart glass and it could be compared and checked by eyesight, details description would not presented here, more information you could direct contact us or get an free sample for comparing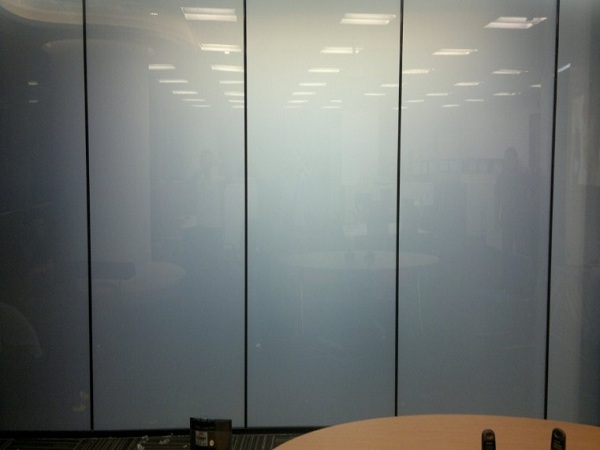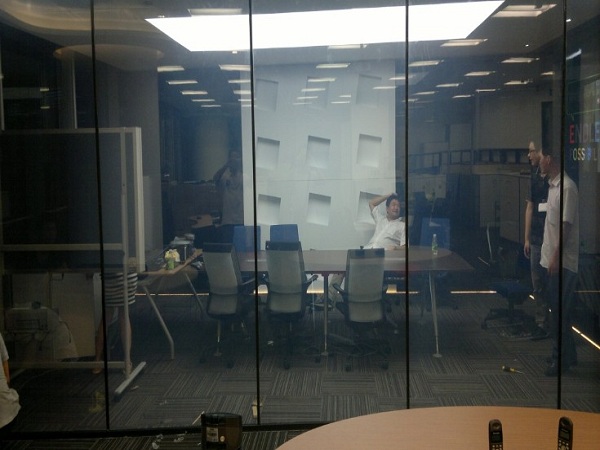 2. Application requirements and suitable specification matching
Switchable smart glass could be used in many different application, like partition wall, shower room, door, windows, floor etc. Supplier should have fully analysis on each different one and give the suitable, proper and safety suggestion.
For partition wall: how to cut and separate the whole wall into multi panel? How much space for top and bottom wires connection? What thickness should be used against the application height? How to make the beautiful joint without transparent line? Please refer: http://localhost/oypdlc/can-lamination-to-glass-edge
For shower room: how to connect and protect the wires to keep safety electricity? How to use the water-proof switchable glass? Please refer: http://localhost/oypdlc/excellent-waterproof-performance
For doors and windows: How to hide the wires especially for the swing door? How to hide the wires? How to renovate my existing glass into privacy glass? Please refer: http://localhost/oypdlc/product/self-adhesive-smart-film
As long as you have confusion about the application using smart glass, let us know and professional suggestion will be sent for your reference.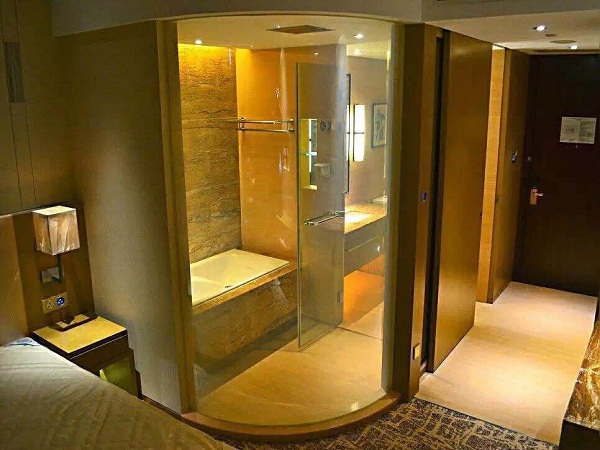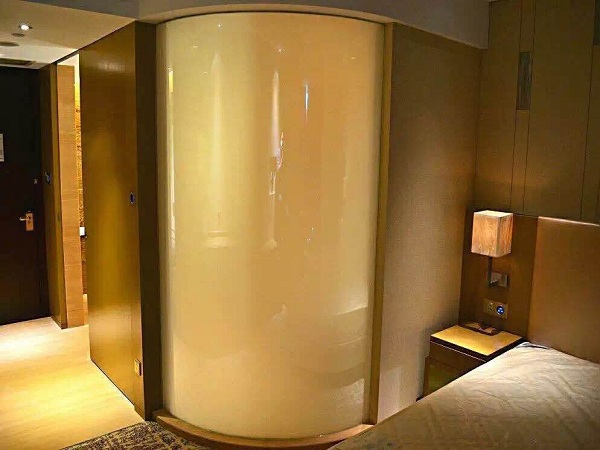 3. Wiring suggestion based on the dimension
Wires connection is the key factor for switchable glass function. And cooper busbar(electronic connector) is the key part for wires connecting with glass. So where to put the busbar will be an considerate question.
Usually, most of the application are suggested wires at the top short side, where is close to the ceiling and wires could be hidden.
But busbar position suggests to be changed if the below situation exists:
*Width and length proportion is less than 1:3, busbar should be on the long side. This is to ensure the enough power to drive up the whole panel, otherwise, half transparent even power on might happen
*If the length is exceed 3000mm, no matter the W*L proportion is less than 1:3, busbar should be on one long side or double short side. This is the reason decided by the PDLC film material, long distance is not good for electricity passing
* Other:Like water-proof, wires diagram required by special application, etc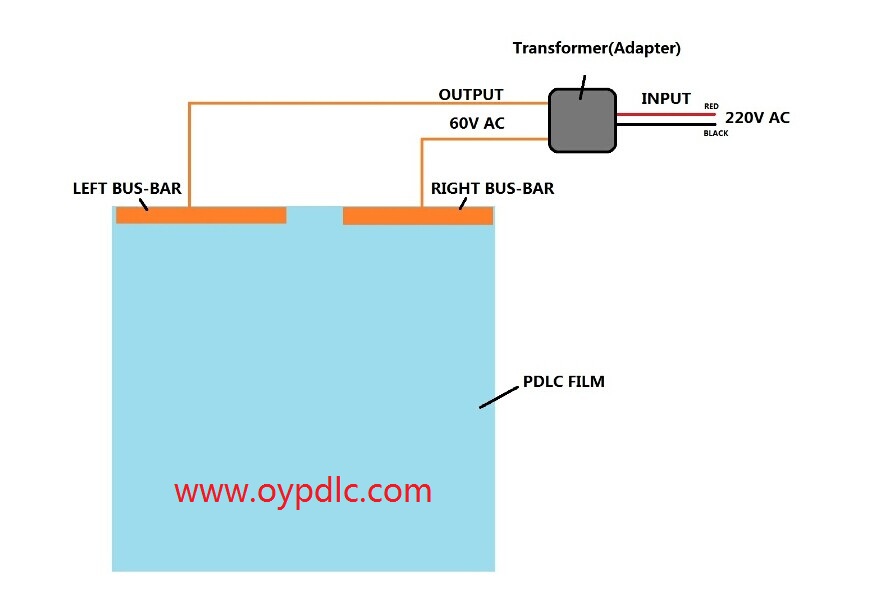 4. Good installation and warranty support
Installation guidance should be clear and proper for switchable smart glass. Want to know the installation information? Please refer: http://localhost/oypdlc/three-main-installation-notice-for-oypdlc-switchable-smart-glass
Regarding the warranty, this is the important after sale-service, without the this, future maintenance and product operation will not get any guarantee. To eliminate the worry about this, OYPDLC will provide 2 years warranty for finished glass, 1 year for self-adhesive/non adhesive film, and 1 year for power suppliers during the proper and guided installation and maintenance way.
For more questions and technical support, please visit www.oypdlc.com