Package of Smart film, Packing of Smart glass from oypdlc.com
---
Switchable Smart Film, smart PDLC film
*Non adhesive: For glass laminating with EVA Film
The Non adhesive Smart Film is to be laminated with EVA film/PVB film in laminating oven.
*Self-adhesive: For sticking directly to existing glass
The Smart Film is self adhesive, can past to existing glass directly, no need to replace the existing glass.
Package for Smart film:
1- Pack the smart film to the paper roll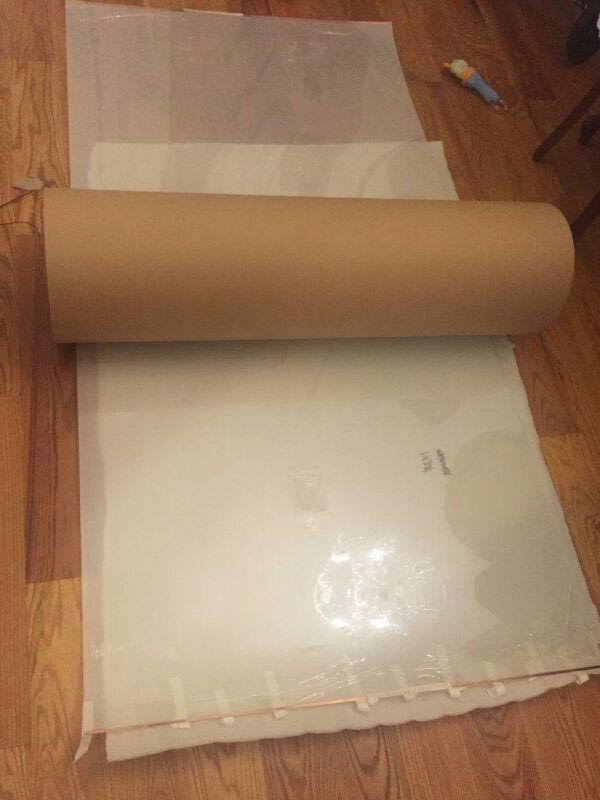 2- Put the packed roll smart film into a carton box, then Seal the carton box, ready for sending by Express.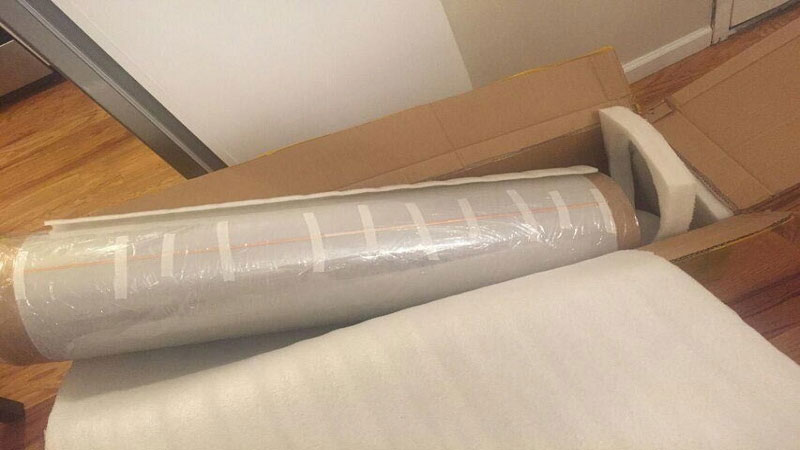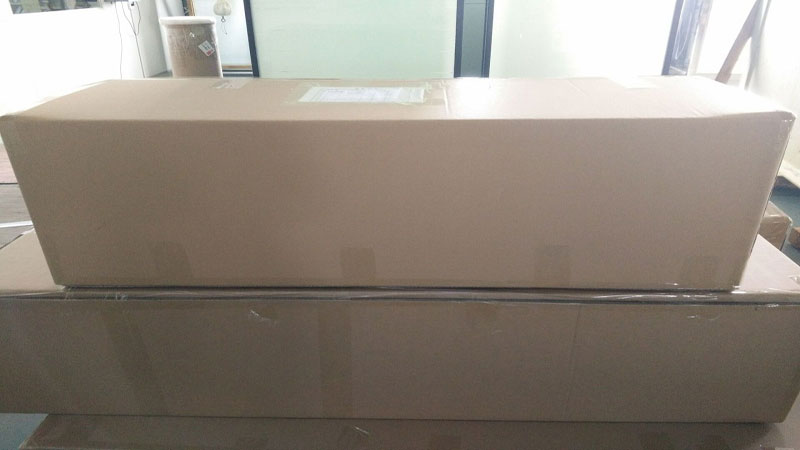 Notes:
*If you are not experienced, it's better to let us assemble the electronic connector(busbar) for you.
*To protect the smart film, we suggest shipping by air or by express, like DHL, FEDEX, UPS, etc.
*The weight of smart film for shipping will be calculated by Dimensional Weight, because the package is light, but bigger in dimension.
---
*Switchable Smart glass is a kind of laminated glass, laminated with Non adhesive smart film. It's a finished customized product which can easy install, similar to ordinary glass installation.
Packing of the switchable smart glass:
-Smart glass packing with wooden case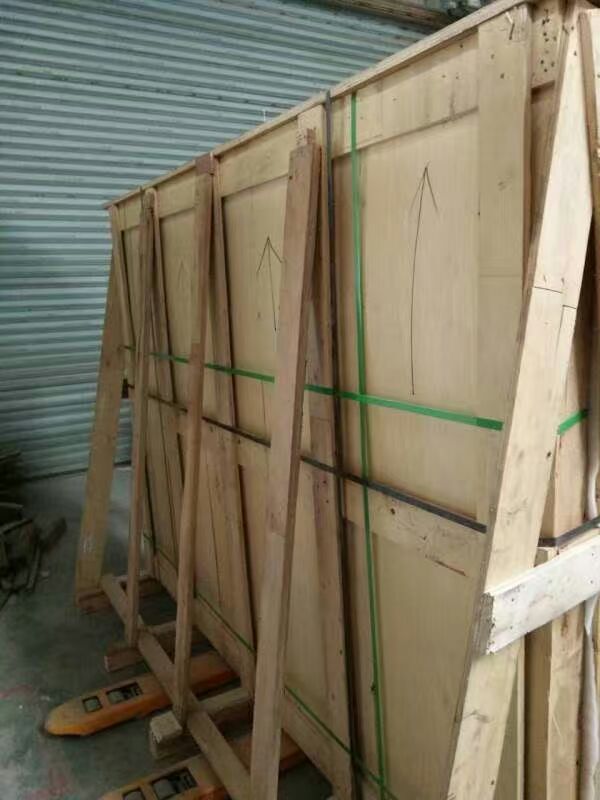 Tag: smart film, self adhesive pdlc film, switchable smart glass
For other packing details or questions related, please contact us at www.oypdlc.com
You can also follow us at below social network:
https://www.facebook.com/oypdlc
https://twitter.com/@oypdlc
https://www.youtube.com/channel/UC4QwWchxCsUvEDUEWaPwC6Q
https://www.linkedin.com/company/guangzhou-ouyi-building-materials-technology-co.-ltd?trk=biz-companies-cym